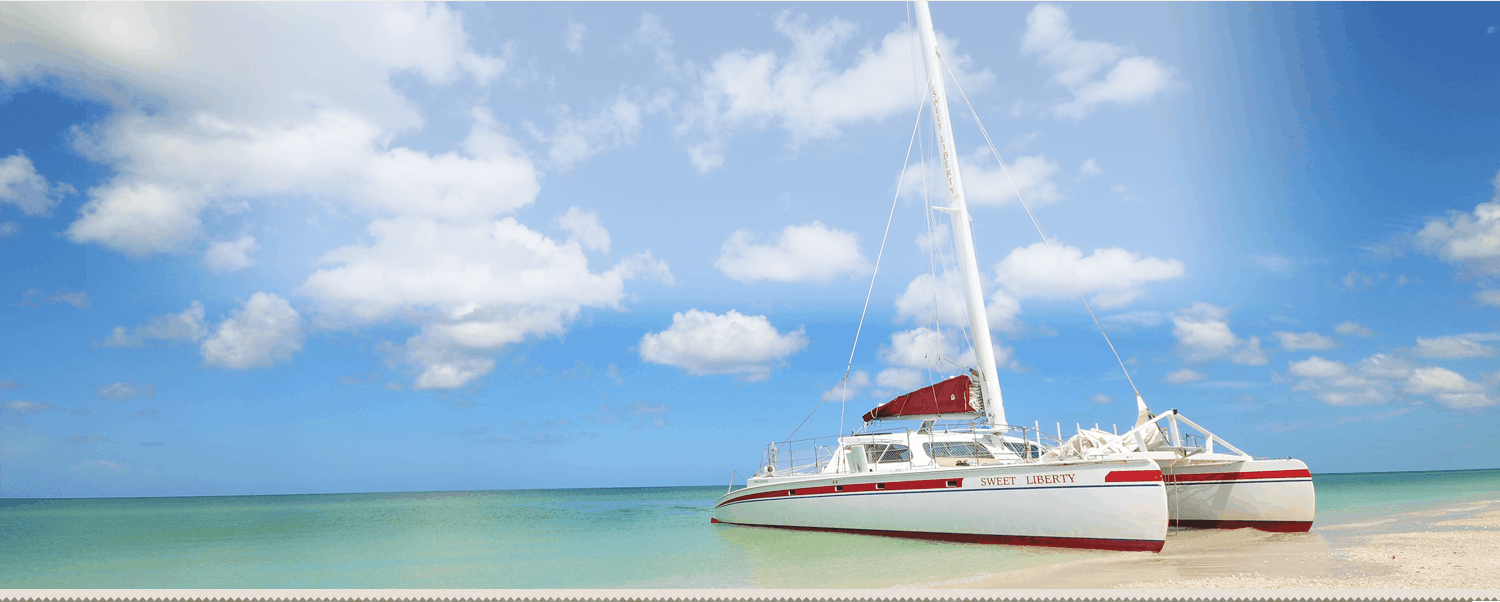 Sunset Catamaran Cruise On the Sweet Liberty
---
Celebrate the sunset in style! The Sweet Liberty will take Keene State College alumni and friends to watch the sunset over the Gulf of Mexico. Picnic snacks provided. Limited tickets are available, $10 per person.
Departing at the Crayton Cove in Old Naples at the Naples City Dock
880 12th Ave S.
Naples, Florida 34102
Please register for this event by using the form below.