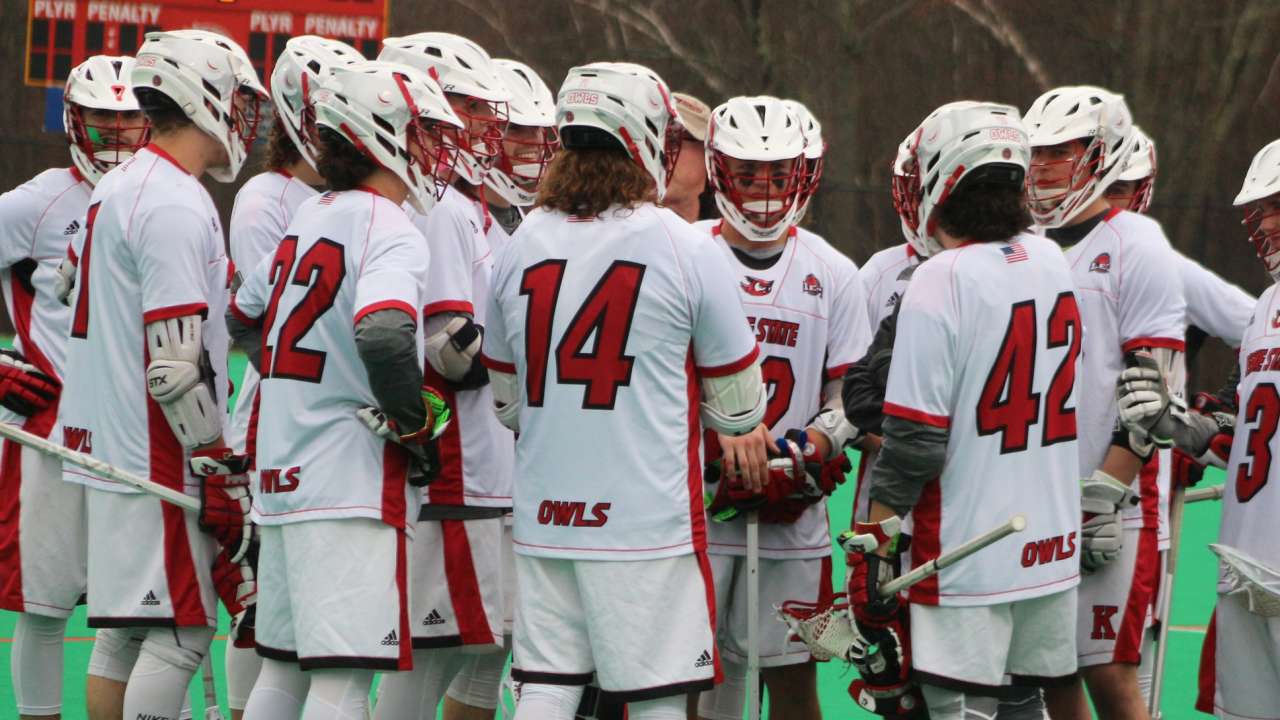 Celebrate 25 Years of Keene State Men's Lacrosse
Please join former players, coaches, and friends of the Keene State College Men's Lacrosse program to celebrate 25 years of varsity lacrosse at Keene State!
Donating to Keene State College athletics designates you as representative of the college's athletics' interests. If you are interested in more information on the responsibilities of an athletics donor please visit our compliance page.