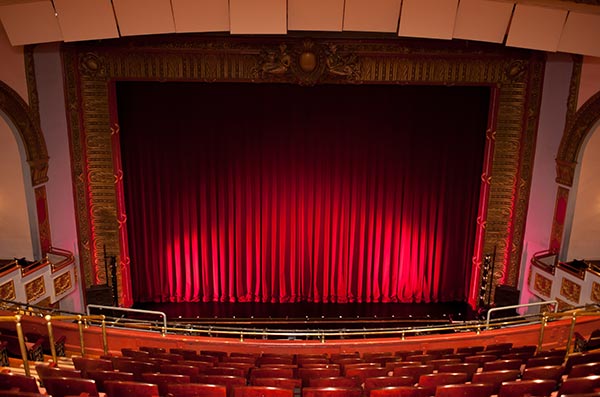 Keene State Alumni Gathering at the Palace Theater
Join Keene State College alumni and friends at the Palace Theatre in Manchester, New Hampshire for The Producers!
The show will begin at 7:30 pm on Friday, April 29.
Before the show, join fellow alumni for a pre-show reception, where we will be honoring Peter Ramsey '76 with the Alumni Association Achievement Award.
Find out more about The Palace Theater and The Producers! here: https://www.palacetheatre.org/