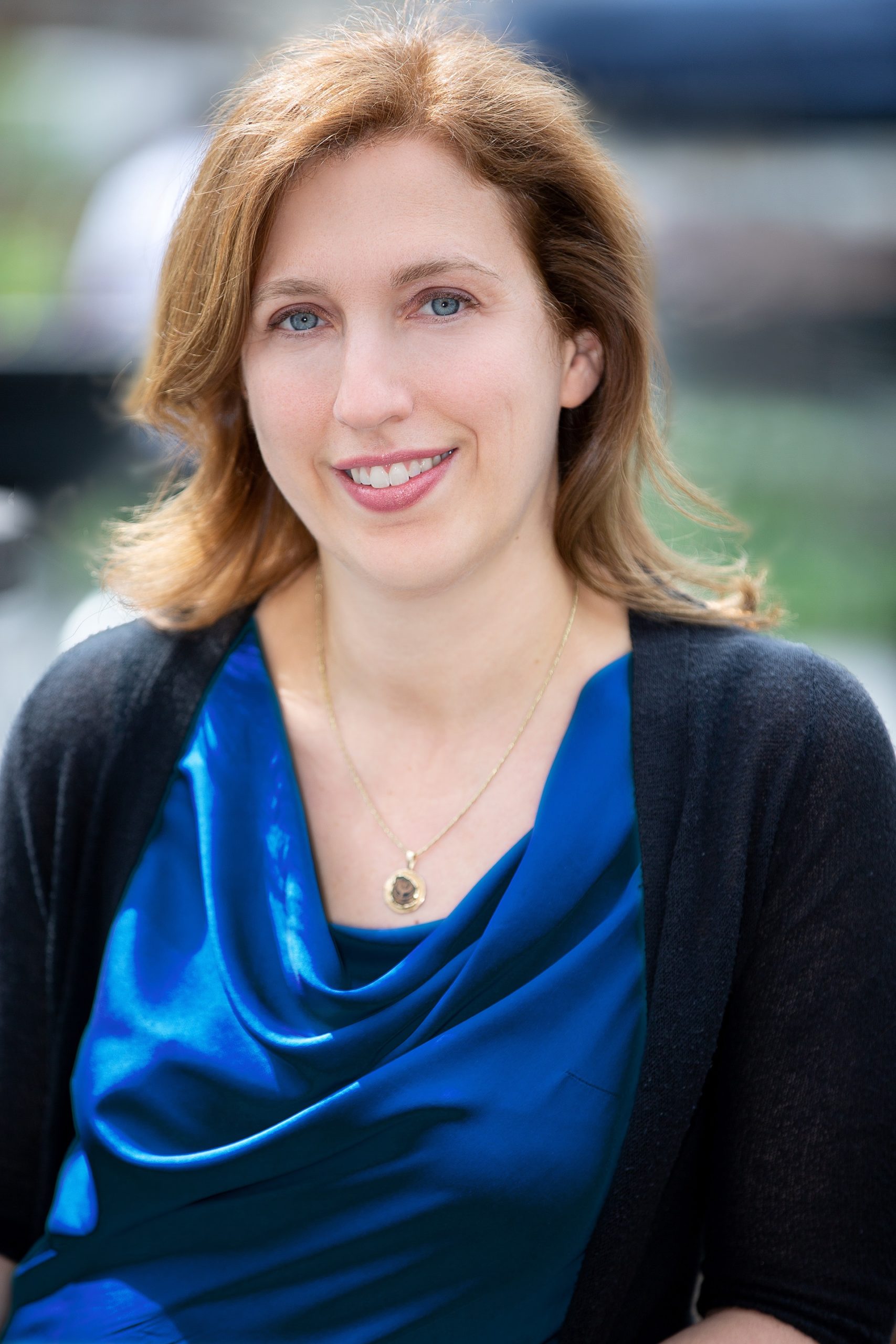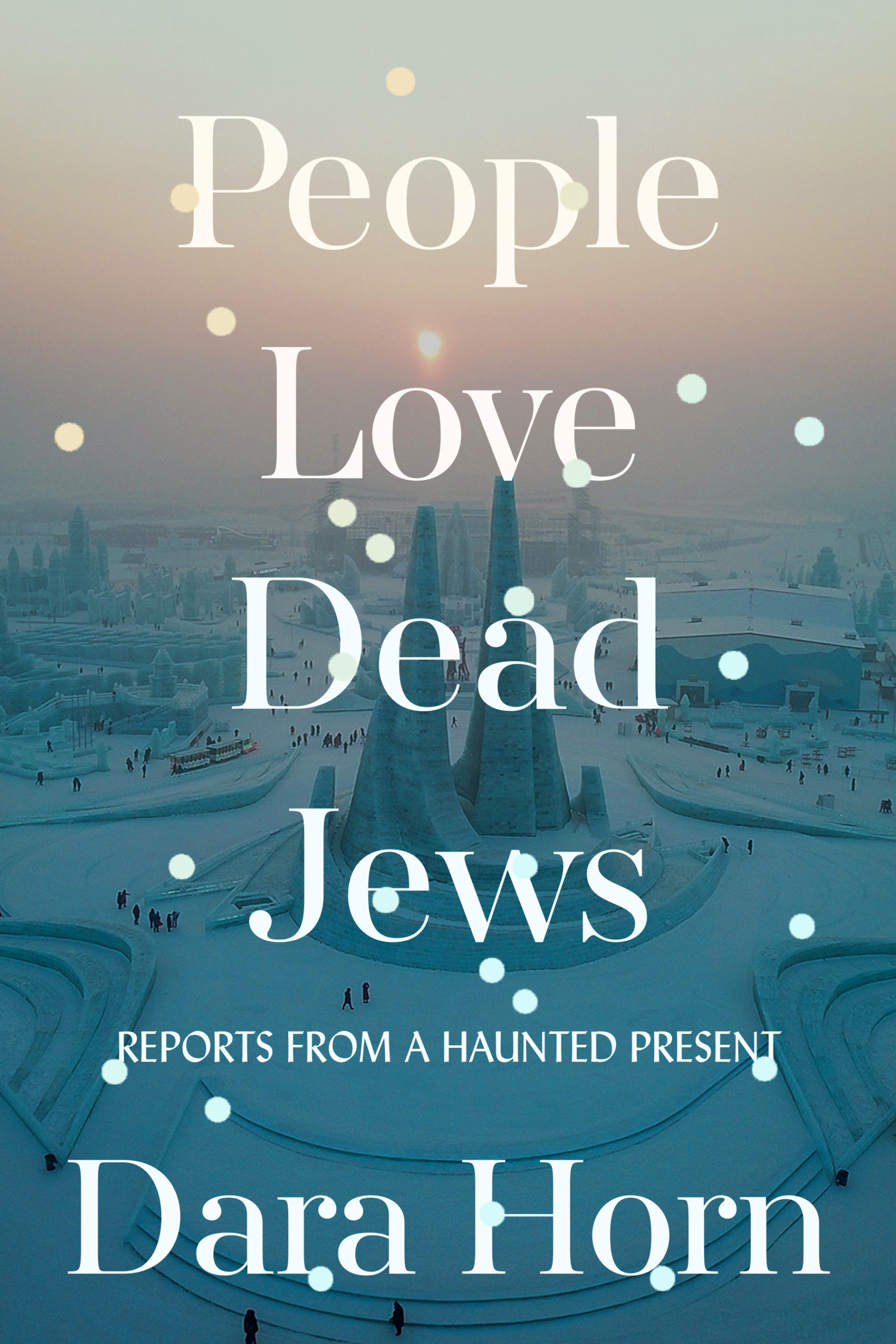 2023 Holocaust Memorial Lecture
"In the Haunted Present: Jews in a Non-Jewish World" featuring Dara Horn
Presented by the Cohen Center for Holocaust and Genocide Studies at Keene State College
Tuesday, October 3, 2023 at 5:30pm
(registration required)
Join us in the Mabel Brown Room at the L.P. Young Student Center at Keene State College
OR livestream via Zoom (note, registration for in-person attendance is now closed).
In her latest book, acclaimed author Dara Horn explores a pointed question: Why do far too many people seem to love dead Jews, but ignore the living ones? In 2023, the Holocaust continues to make headlines, fill our films and fiction, and generate extraordinary interest far beyond our community. Yet ignorance and indifference towards Jew-hatred today seems to be higher than ever. What's going on?
DARA HORN is an award-winning author of six books and the recipient of three National Jewish Book Awards. She received her doctorate in comparative literature from Harvard University, where she studied Yiddish and Hebrew. Popular with both academic and non-academic audiences, she hosts a podcast and is a frequent contributor in the New York Times.
This event is free and open to the public, but tickets are limited and must be reserved in advance. We have limited capacity in our in-person and virtual spaces, and we anticipate that demand will be high. We will not be able to admit anyone on the day of the event who has not previously registered.  Registration opens on September 5 and will close when tickets have sold out (or on September 26 at the latest). Please contact cohencenter@keene.edu with any questions.
This event is part of a special series of events in honor of the 40th Anniversary of the Cohen Center for Holocaust and Genocide Studies. We encourage you to learn more about the Center's history and work, and we hope you will consider supporting our existing and emerging programs as a sponsor.
2023 Holocaust Memorial Lecture (Livestream)