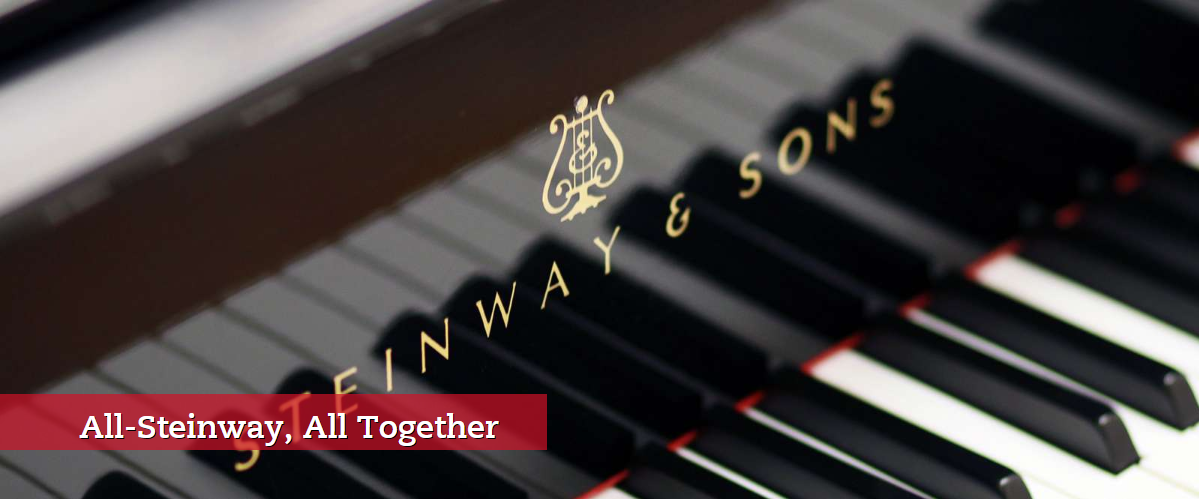 A Campaign for Musical Excellence at Keene State College
Nearly 100 generous alumni and friends have made it possible for Keene State College to acquire seventeen of the eighteen new pianos needed to completely refresh the Music Department's piano inventory and achieve the designation of All-Steinway School.
All-Steinway, All Together aims to advance excellence in music education and scholarship at Keene State College by providing the finest instruments for student use in lessons, practice, and performances. The initiative recognizes Keene State's status as the only public liberal arts college in northern New England accredited by the National Association of Schools of Music, offering the quality of music education that is on par with that of elite music conservatories.
Your Gift Helps Students
Your support will directly help our students now and in the future with new equipment for learning. In addition, your gift will support the performance quality offered by the Redfern Arts Center as the pianos will be used during public events.
Please support our students and the performing arts through this unique program with a gift today!