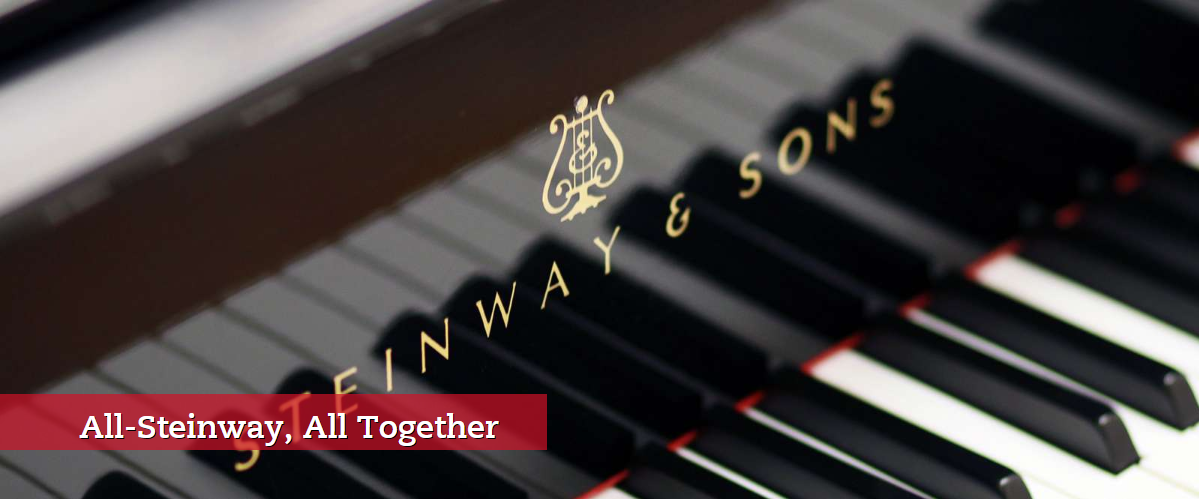 A Campaign for Musical Excellence at Keene State College
All-Steinway, All Together aims to advance excellence in music education and scholarship at Keene State College by providing the finest instruments for student use in lessons, practice, and performances. The initiative recognizes Keene State's status as the only public liberal arts college in northern New England accredited by the National Association of Schools of Music, offering the quality of music education that is on par with that of elite music conservatories.
Please join the initiative to make Keene State College an "All-Steinway School"!
Over the past two years, generous alumni and friends have made it possible for Keene State College to procure eight of the 20 new pianos required to completely refresh the Music Department's piano inventory and achieve the designation of All-Steinway School.
Keene State College is dedicated to excellence and preparing our students for success. The College is making progress on an important program to deliver on these commitments. Keene State is investing in the quality and durability of the finest instruments to support our renowned faculty, dedicated students, and unwavering commitment to access to excellence in higher education as a public institution in New Hampshire.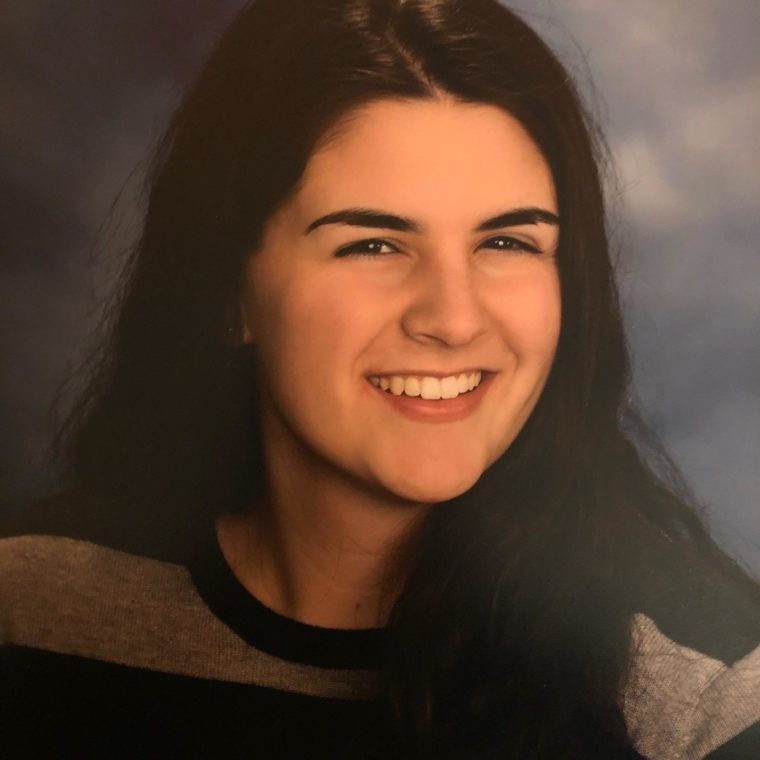 "This is the first time in my life I have had access to a Steinway piano. It has made me so grateful to be a pianist. …The sparkly character of the highest keys to the warmth of the lower keys on a Steinway are like no other piano I have played. It's so uplifting to think about because as I grow as a pianist, the more I will be able to highlight the true beauty of the instrument through more difficult repertoire."
- Rory Butler, Keene State College Music Student
Your support will directly help our students now and in the future with new equipment for learning. In addition, your gift will support the performance quality offered by the Redfern Arts Center as the pianos will be used during public events as well.
Please join us in ensuring that we meet these goals. Support our students and the performing arts through this unique program with a gift today!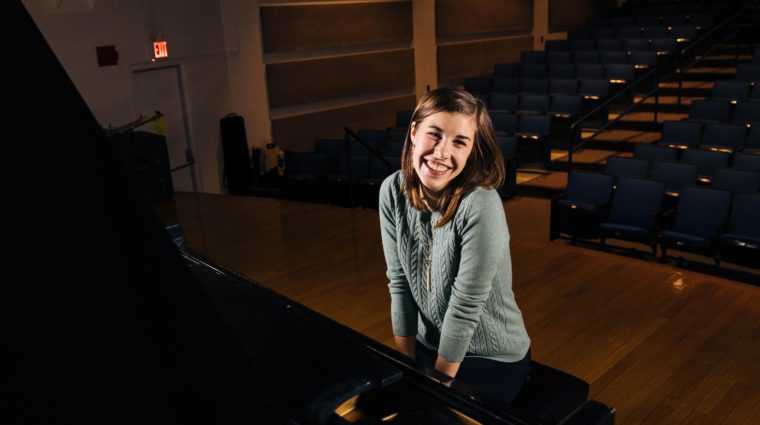 "The Steinway pianos have made such a difference in my collaborations with pianists! Just the other day I was rehearsing for a concert with a pianist (who just happens to be my sister!), and it was wonderful to be accompanied with such a high-quality instrument. I know that my singing, and the singing of other vocalists in this department, have been positively affected by the beautiful new pianos and the exquisite sound that they bring to our school!"
– Alyssa Becker, Keene State College Music Student