Cohen Center for Holocaust & Genocide Studies Kristallnacht Remembrance
As a community committed to the welfare of all its citizens, we remember the events of November 9, 1938, also known as the "Night of Broken Glass".  This year's pre-recorded event will be live streamed.
---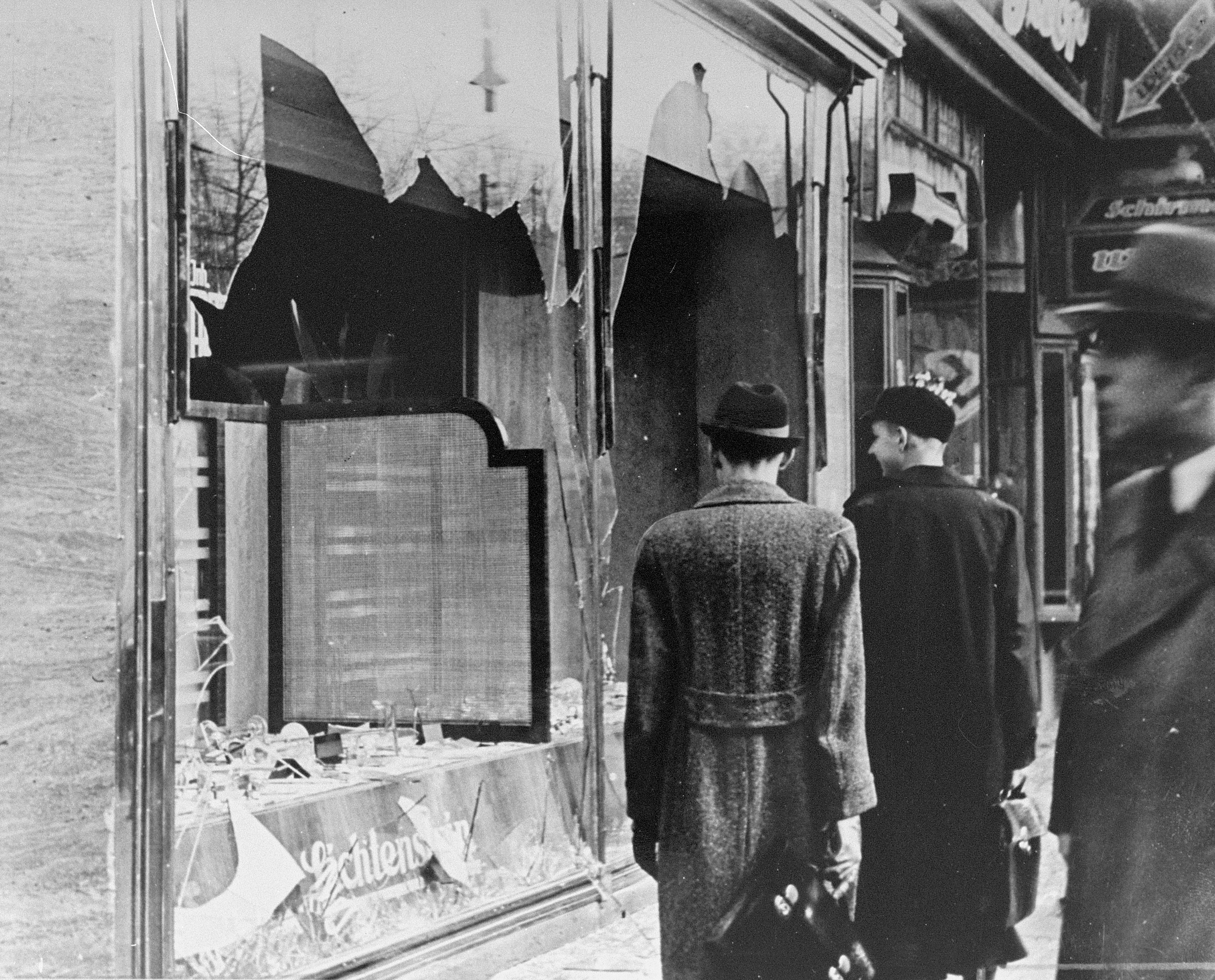 Stephan Lewy was born in Berlin, he escaped to France in 1940. Eventually he made his way to the United States and became one of "Ritchie Boys" (ex-pat Germans who became part of Army Intelligence) in Patton's Army. In November 1938, Stephan survived Kristallnacht. Stephan has been a long-time partner in the work of the Cohen Center. The Stephan Lewy Fund honors Stephan's legacy and witness and provides support for presentations at the annual Kristallnacht Commemoration.
This online event is free and open to the public.
If you have any questions about this event, please reach out to Michele Kuiawa.