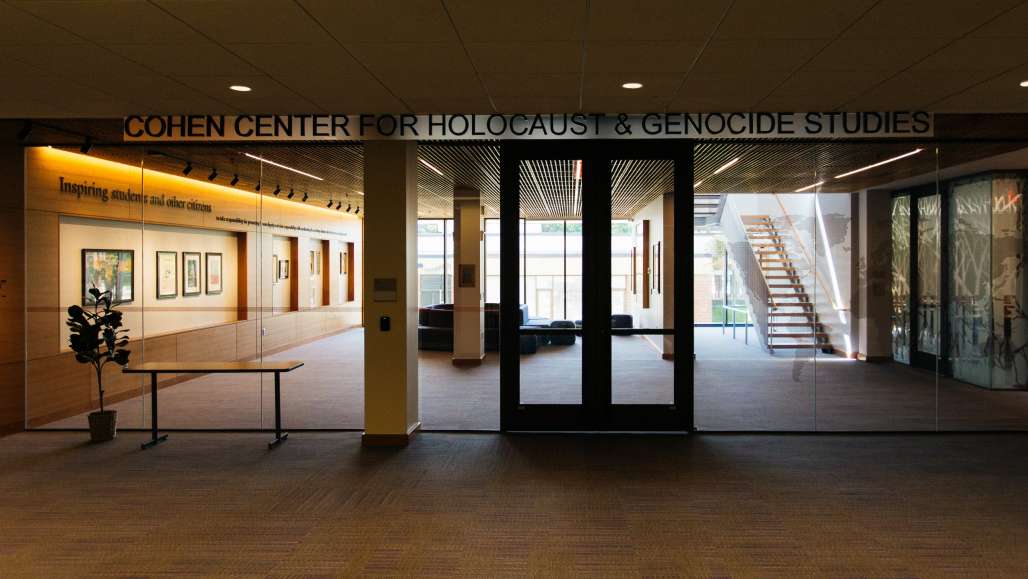 Holocaust Memorial Lecture 2021 Growing up German: My Father, the Wehrmacht, and "Ordinary" Antisemitism with Dr. Bjorn Krondorfer
Please join us for a Cohen Center online event. You can register with the form below.
Professor Krondorfer will explore the concept of "ordinary antisemitism" through a personal story about the effects of the Holocaust and war memories in German society after 1945, especially as they are passed on generationally. Dr. Krondorfer's father was drafted into the army at age 17 and was stationed near a Jewish slave labor camp in Poland. The talk then focuses on the value of engagement through dialogue between communities affected by historical trauma.
If you have any questions about this event, please reach out to Michele Kuiawa.
---