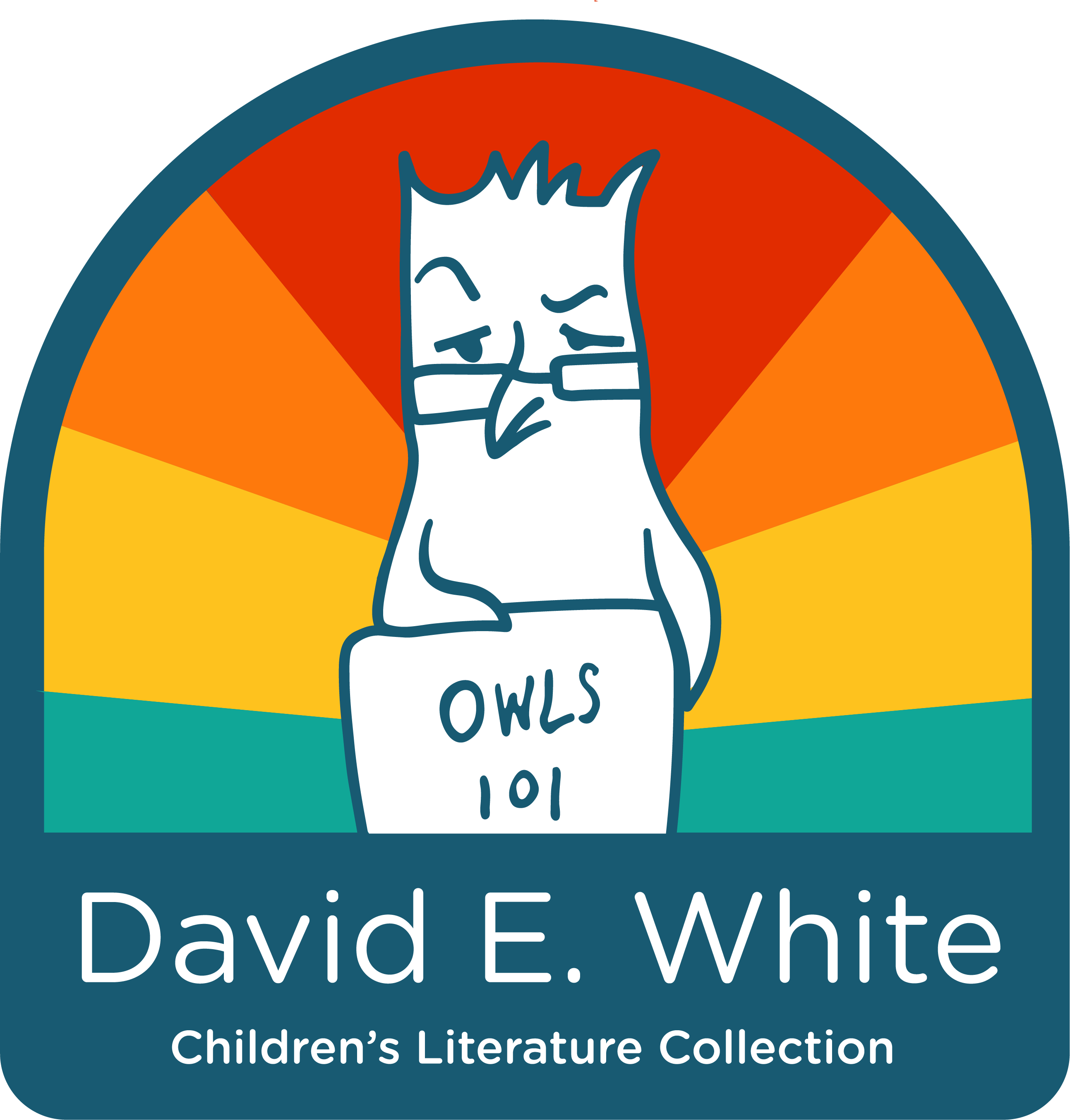 David E. White Children's Literature Fund
Dr. David E. White retired from his Professor of Education position in 2017 after serving the Keene State community for 42 years. A passionate teacher of children's literature, he launched the annual Children's Literature Festival at Keene State College on April 1, 1978, and it subsequently ran until October 2017. The festival brought Caldecott and Newberry award-winning illustrators and authors to campus to share their craft with educators, community members, and those passionate about children's literature.
In 1990, Dr. White began the Children's Literature Gallery Collection, gathering original illustrations often with accompanying process drawings, and eventually filling the first floor of Rhodes Hall with more than 200 artists' work.
Upon retirement, David left the entire collection for Keene State College, which now lives in the Thorne-Sagendorph Art Gallery and the Mason Library Archives. Through the collaboration of the faculty and staff in the Thorne-Sagendorph Art Gallery, Education Department, Advancement, Art Department, Mason Library, and the Arts, Education and Humanities Dean's office, the process of cataloging, archiving, and restorative work has begun and the goal of accessibility of the collection to students, children, faculty, staff, and community members continues to develop.
Gifts to the Children's Literature Gallery fund will help preserve this unique collection for generations to come.