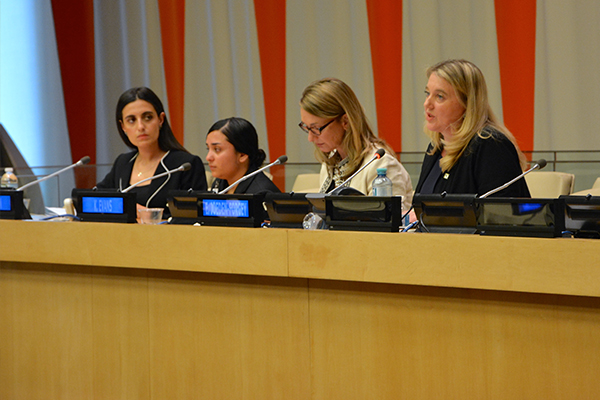 The Sidore Series at Keene State College
Presented in partnership with the Cohen Center for Holocaust and Genocide Studies.
Please join us for a Cohen Center online event. You can register with the form below.
Dr. von Joeden-Forgey is a professor of Holocaust and Genocide Studies at Keene State College. She teaches and researches genocide prevention, gender and genocide, comparative genocide, the Holocaust, sexualized violence, imperialism, race and war.
This online lecture is free and open to the public.
If you have any questions about this event, please reach out to the Cohen Center.