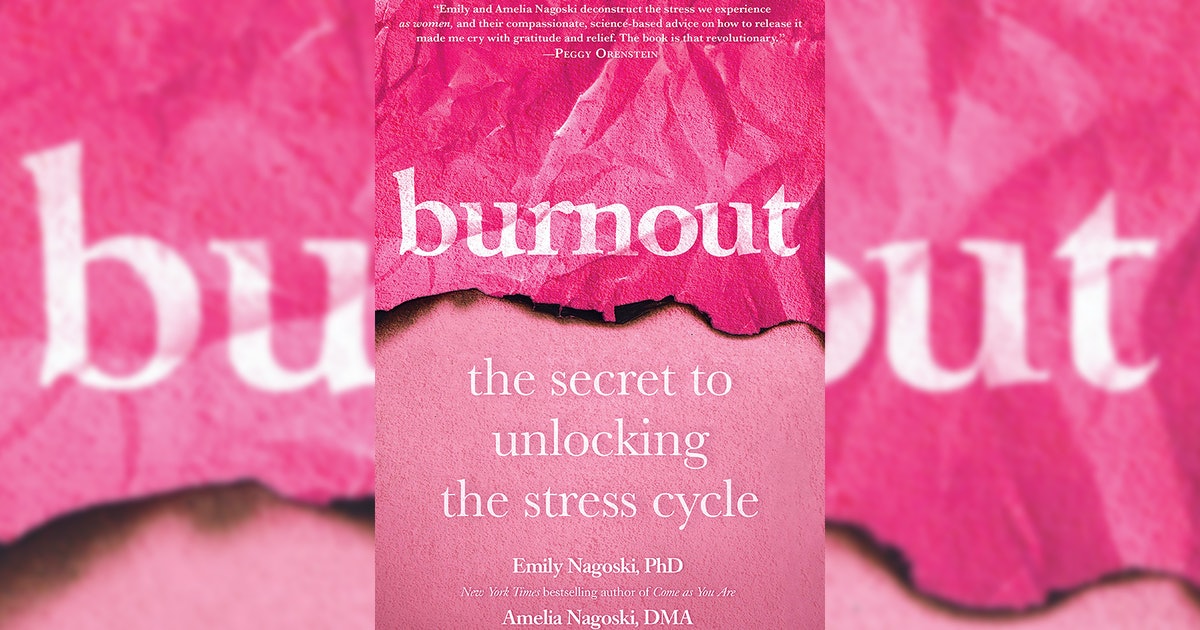 The Sidore Series at Keene State College
Presented in partnership with the Cohen Center for Holocaust and Genocide Studies.
Please join us for a Cohen Center online event. You can register with the form below.
Burnout explores why women experience burnout differently than men and provides a science-based plan to help women minimize stress, manage emotions, and live a more joyful life.


This online lecture is free and open to the public.
If you have any questions about this event, please reach out to the Cohen Center.