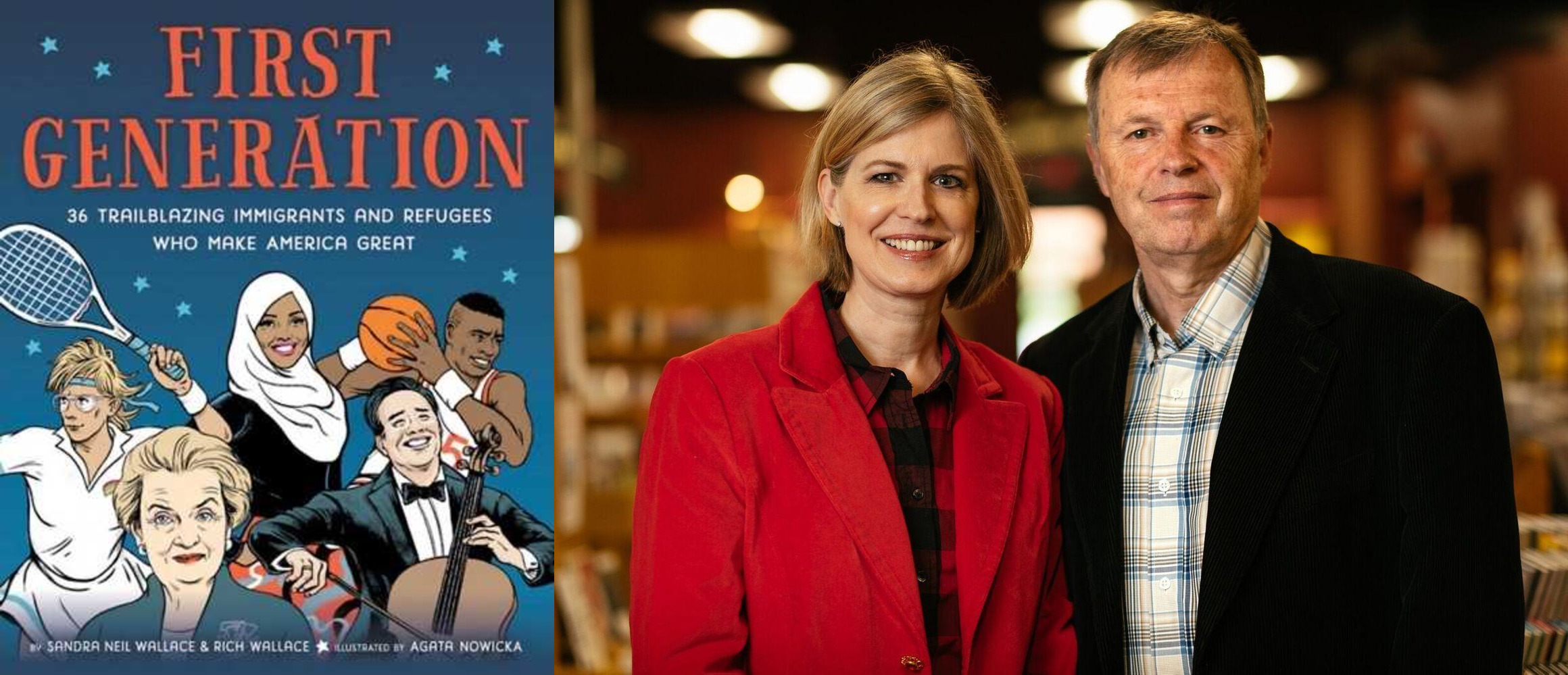 The Sidore Series at Keene State College
Presented in partnership with the Cohen Center for Holocaust and Genocide Studies.
Please join us for a Cohen Center online event. You can register with the form below.

First Generation tells the inspiring stories of the courage, achievements, and determination of 36 trail blazing immigrants and refugees to the United States who have helped make our country a stronger place. 
This online lecture is free and open to the public.
If you have any questions about this event, please reach out to the Cohen Center.