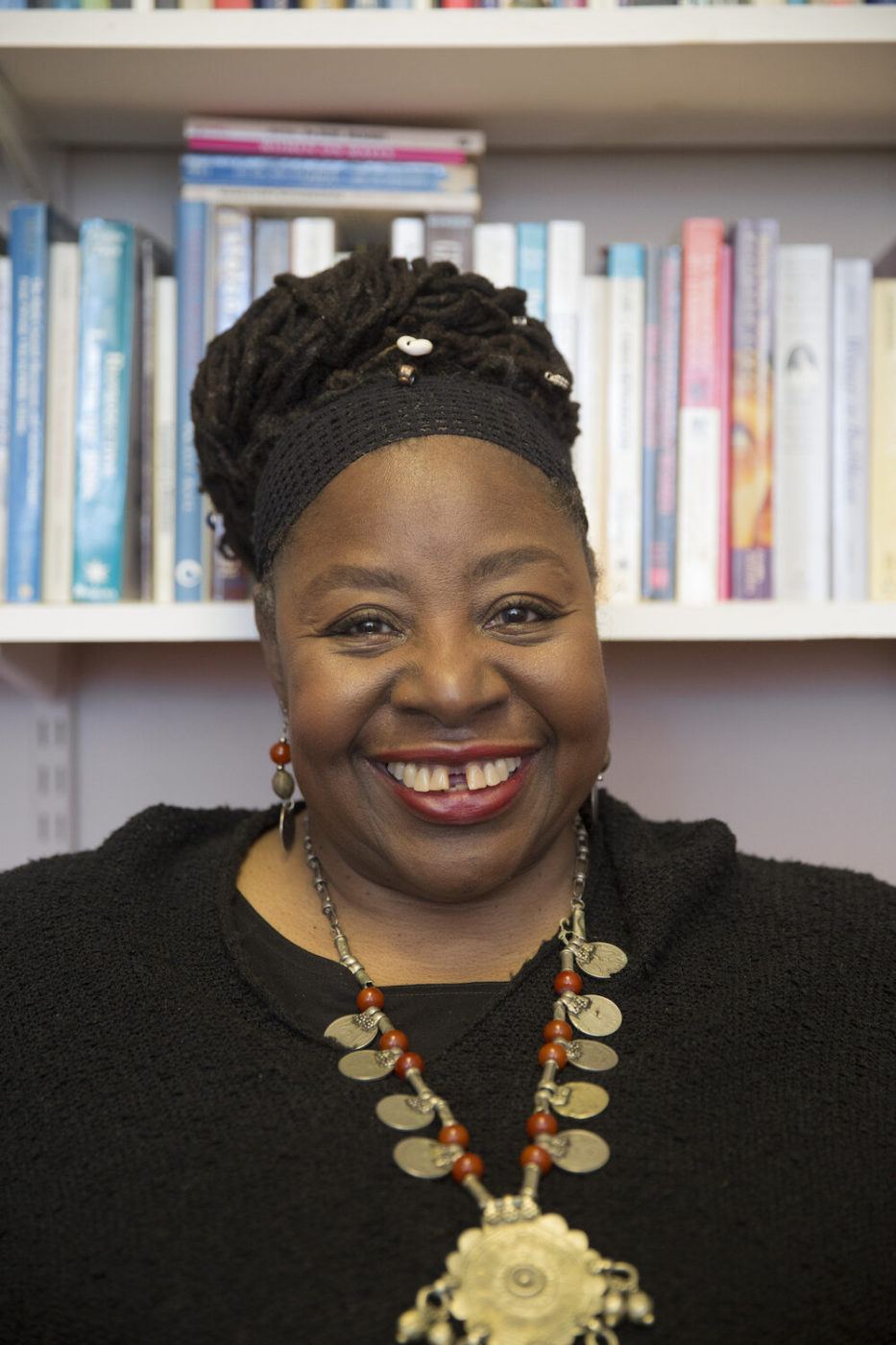 The Sidore Series at Keene State College
Presented in partnership with the Cohen Center for Holocaust and Genocide Studies.
Please join us for a Cohen Center online event. You can register with the form below.
Loretta Ross is an award-winning, nationally-recognized expert on racism and racial justice, women's rights, and human rights. Her work emphasizes the intersectionality of social justice issues and how intersectionality can fuel transformation. Her current book, Calling In the Calling Out Culture, is forthcoming in 2021.
This online lecture is free and open to the public.
If you have any questions about this event, please reach out to the Cohen Center.