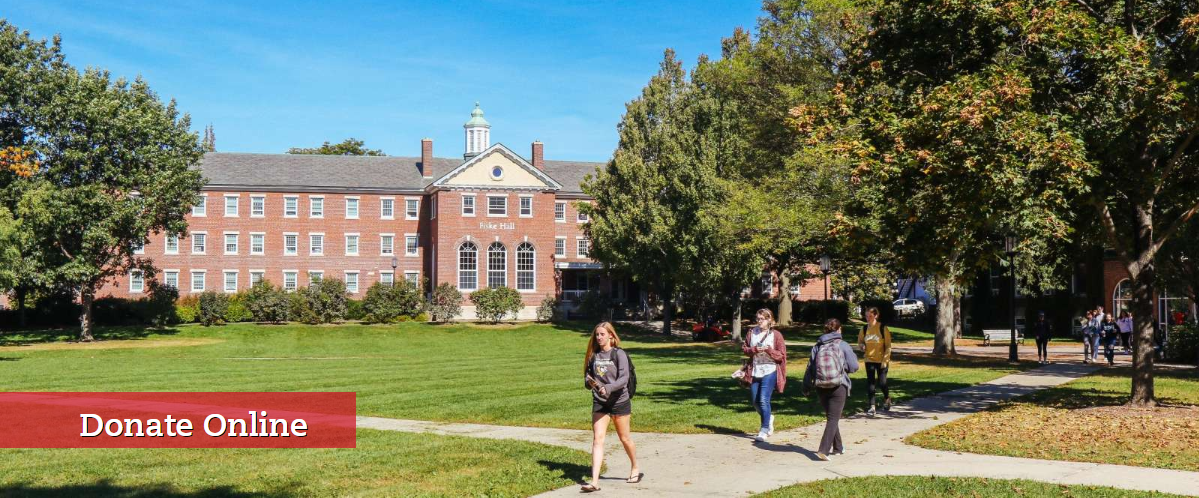 The Keene State community is grateful for your generous support of Keene State College students. If you need assistance with this form, please contact advancement@keene.edu or 603-358-2375.
Does Your Company Match Charitable Contributions?
Many employers offer matching gift programs that match charitable contributions made by their employees. Enter your employer's name below to see if your company will match your gift. Some companies also match gifts made by retirees and/or spouses.
Give by Phone
Call Advancement Services, Monday through Friday, 8 a.m. – 5 p.m., at 603-358-2375.
Give by Mail
Mail your check made payable to Keene State College to:
Keene State College – Advancement Services
229 Main Street
Keene, NH 03435-2701
We Want to Hear From You!
Stacy MacKenzie
Senior Program Support Assistant
603-358-2424