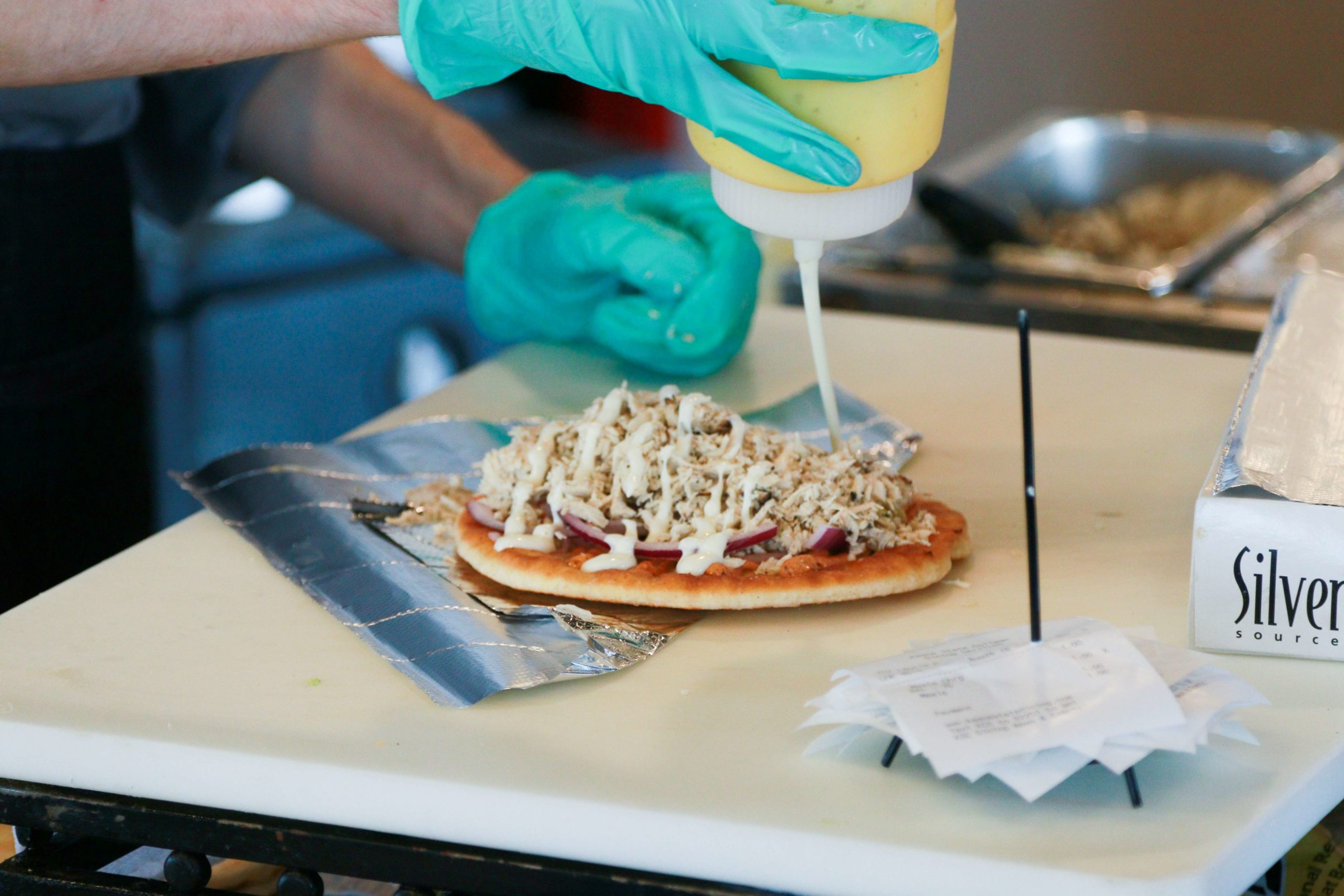 Learn to Make Your Own Sizzler!
Join us on May 25 at 6:30 pm (EDT) for your chance to learn how to make your very own Sizzler, the famous Keene State lunchtime special.
A week before the event, you will receive an email from the Alumni Office with the Zoom link as well as a shopping list, recipe cards, and a few prep videos from Chef Jacob. If you have any questions please contact the Alumni Office at alumni@keene.edu.
Please register using the form below and we hope to see you soon!