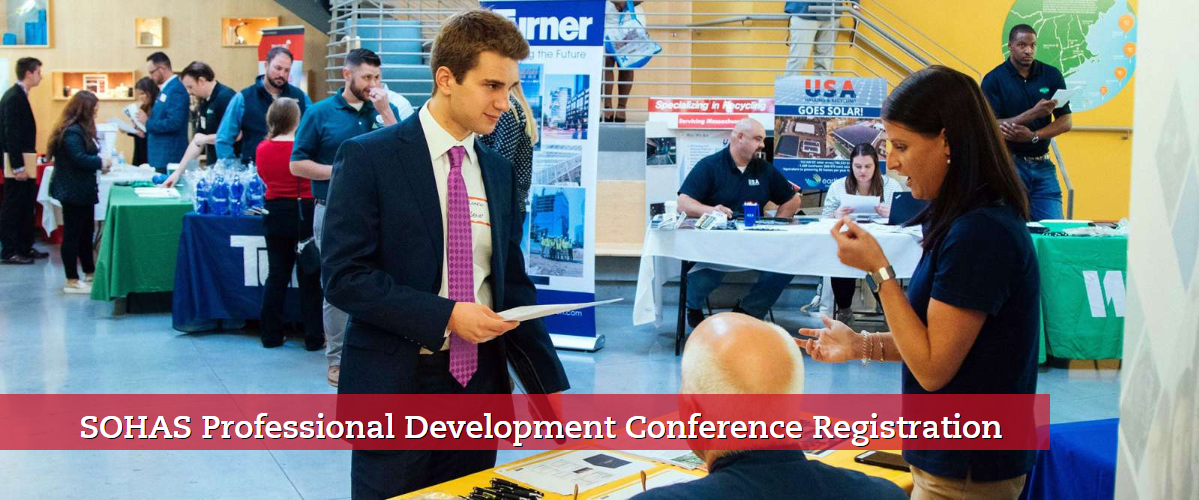 Safety and Occupational Health Applied Sciences Professional Development Conference Registration
On Friday, February 21, 2020 the Keene State Student Section of the American Society of Safety Professionals (ASSP) will be holding its annual professional development conference on the Keene State College campus with the theme of "Building Worker and Organizational Resilience." Conference attendees will include Keene State College students, faculty, alumni, and current safety professionals from a variety of diverse industries. This conference will feature 12 industry experts who will present information about current topics in the Safety and Health world.
The goal of this event is to establish a safety and health community that will extend beyond the Keene State College Campus while providing KSC students to the experience of attending a professional development conference. All funds that are collected during this conference will be used to pay for students to attend an ASSP national conference, to provide additional learning opportunities to students and more. We hope that you will consider participating in this event through your attendance, sponsorship or by providing a technical session for attendees. We thank you for your support!
Sincerely,
KSC student Section of ASSP